Looking out has never been so good
New windows can really enhance the look of your home, both from the inside and out. We offer a wide range of styles to suit both traditional and new build properties.
Whether you're looking to upgrade existing fixtures to match your own or a neighbour's then we can replicate any style and design you wish – or you may want something completely unique. Our design consultants will talk you through every option and tailor your windows to your exact needs.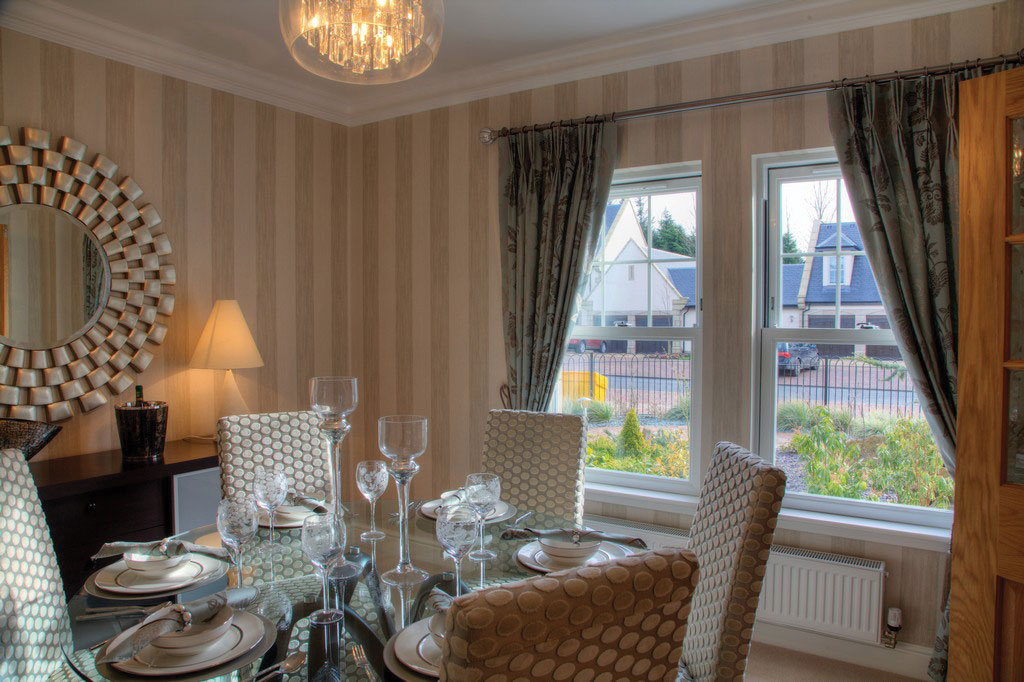 Sliding Sash Windows
A traditional look doesn't have to mean traditional security. Our Vertical Sliding Sash Windows come with the very latest in security, making your home even safer for you and your family.
Our Vertical Sliding Sash Windows are designed to incorporate all the desirable, traditional features of an authentic sash window but with all the additional benefits and conveniences of modern PVCu.
Bay and Canopy Windows
Bay windows can be installed into nearly any window space and with that little bit of extra room it can make all the difference by adding depth and light to your home. With so many types of bay styles, sizes, shapes, canopy options and glass designs to choose from you'll be spoilt for choice.
So whether you're looking for a subtle curve or grand canopy our design consultants can help you choose what bay will suit your home.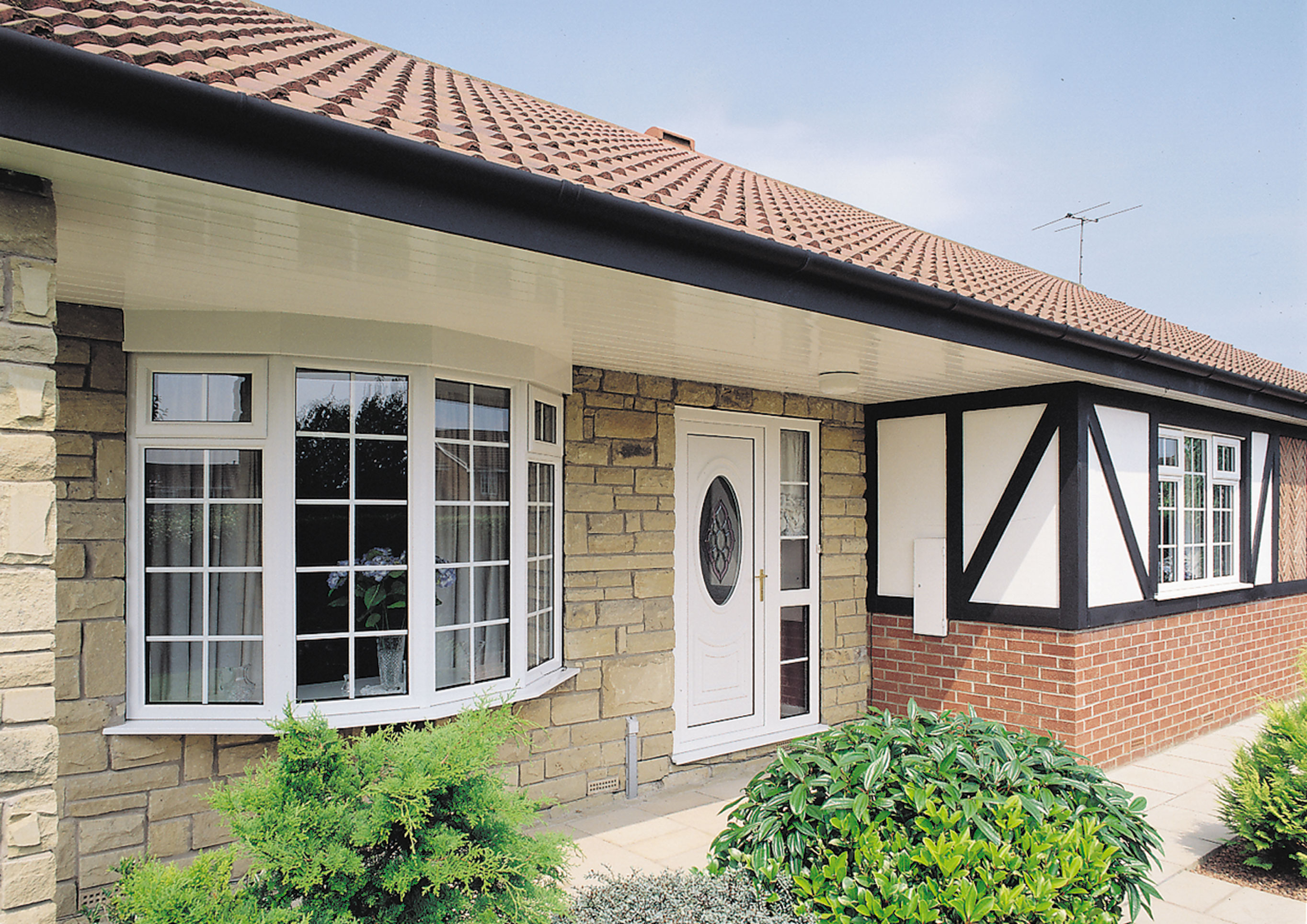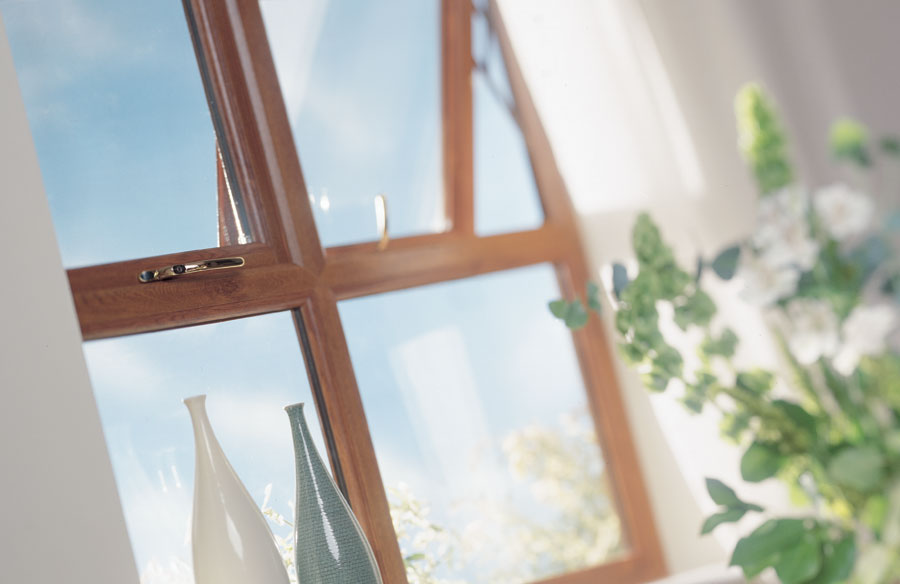 Casement Windows
Our range of casement windows offer security, energy efficiency and are available in a multitude of styles and finishes to enhance the look of your home.
Whatever style you go for, you'll find our casement windows aren't just pleasing on the eye, they're practical too. Minimal maintenance means their good looks will last well into the future.
Residence 9
The Residence 9 window system is designed to replicate 19th century timber windows, but fuses
traditional aesthetics with modern materials to create a window that is both elegant and energy efficient.
The perfectly flush exterior recreates a true timber alternative aesthetic, whilst the interior is stylishly decorative, creating a classic home feel. The modern material is virtually maintenance free; no painting or staining required. Cleaning your windows needs minimum effort meaning they look newer for longer, leaving you time to do more of the things you love.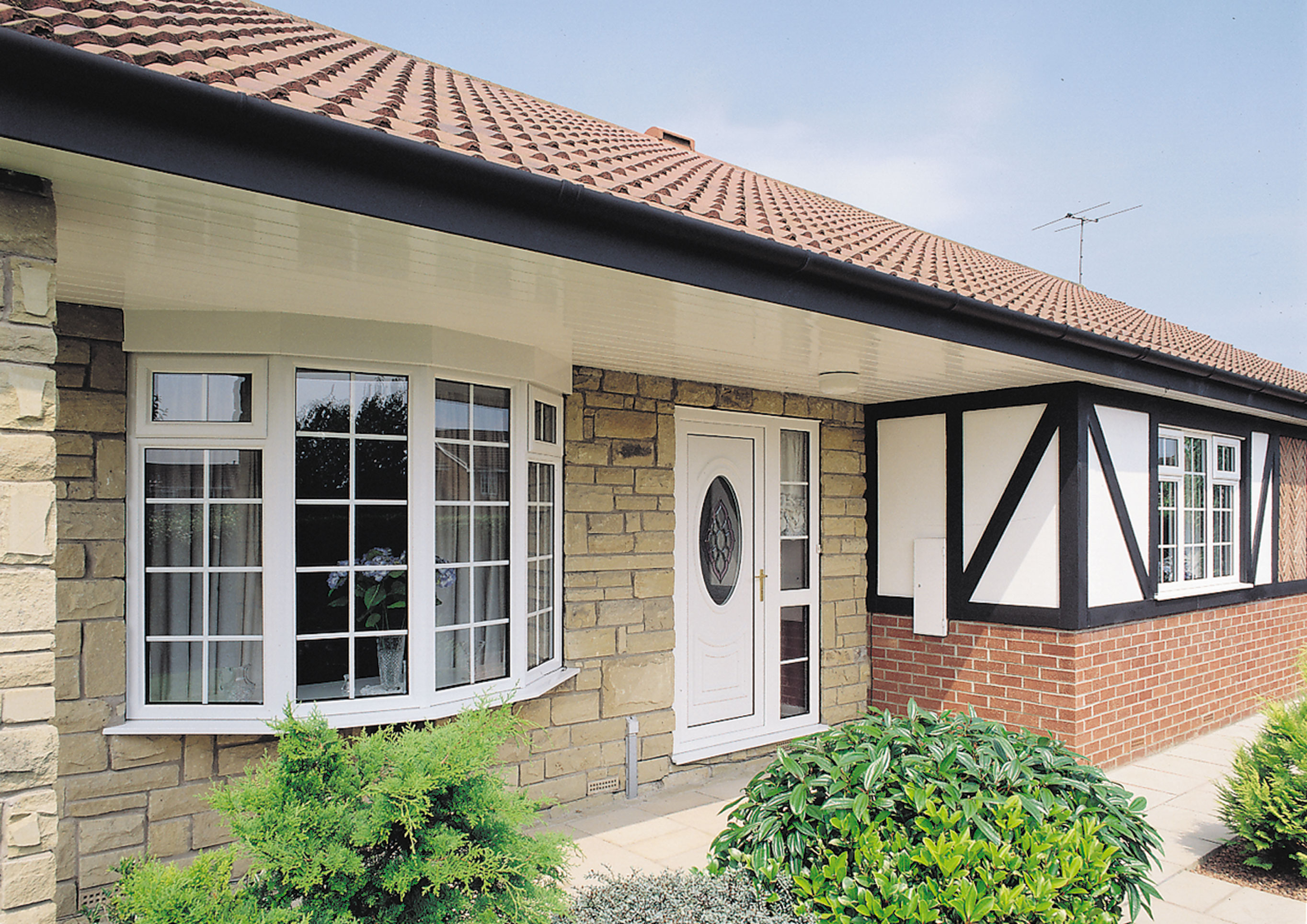 See Our Windows Gallery Today !
Address
Hardley Ind Est, Hythe, Southampton. SQ45 3NQ.
Email
info@watersidewindows.co.uk