Orangeries
A comfortable place to relax and enjoy all year round.
They don't just provide lots of extra room – our insulation means your new conservatory will retain heat in the winter, and won't be too hot in the summer, creating a comfortable space for you to enjoy all year round. With a variety of styles to choose from – ranging from contemporary to more classic designs – you're sure to find just the right way to bring the garden into your home… and your home into the garden!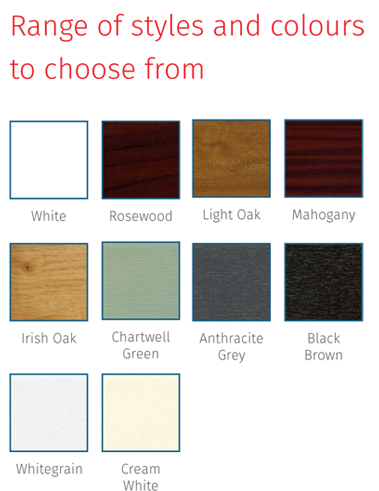 Classic Roof
The Classic Roof is one of the most popular conservatory roofing systems. With years of design innovation it is no wonder that it is the product of choice for many customers.
The Classic Roof is available in all standard and bespoke designs, such as the Lean To, Edwardian, Victorian and Gable End. All that you need to do is decide what you really want to achieve out of your new room and what style would best compliment your home.
LivinROOF
The LivinROOF is a simple solution to a tired existing glazed or polycarbonate roof that is too cold in the winter and too hot in the summer. The fantastic thing about the living roof, is that you can choose how much glazing you want, making it totally unique and personalised to your own taste.
The project to remove the old roof and fit the LivinROOF can also be achieved in only a few working days, meaning less disruption to your home.
LivinRoom
The LivinRoom is a truly multi-functional addition to your living space offering lots more than a traditional conservatory or an extension by providing a pleasant and relaxing space full of natural light. With a perimeter ceiling enhanced with spot lights, you can enjoy your space any time of the day.
The LivinRoom is much more energy efficient than a standard conservatory and can reduce heating costs
by up to a huge 40%.
UltraSky
Installed on a new build extension, Orangery, or inserted into an existing flat roof, an UltraSky roof light will help you add the feeling of space and natural light to your home.
Whether it's for a living room, dining room, kitchen, bedroom or bathroom the UltraSky roof light will be the perfect stylish solution for you.
See Our Orangeries Gallery Today !
Address
Hardley Ind Est, Hythe, Southampton. SQ45 3NQ.
Email
info@watersidewindows.co.uk