Welcome to
Waterside Windows
Put a smile on your place!
Fill out the form for your free no obligation quotation.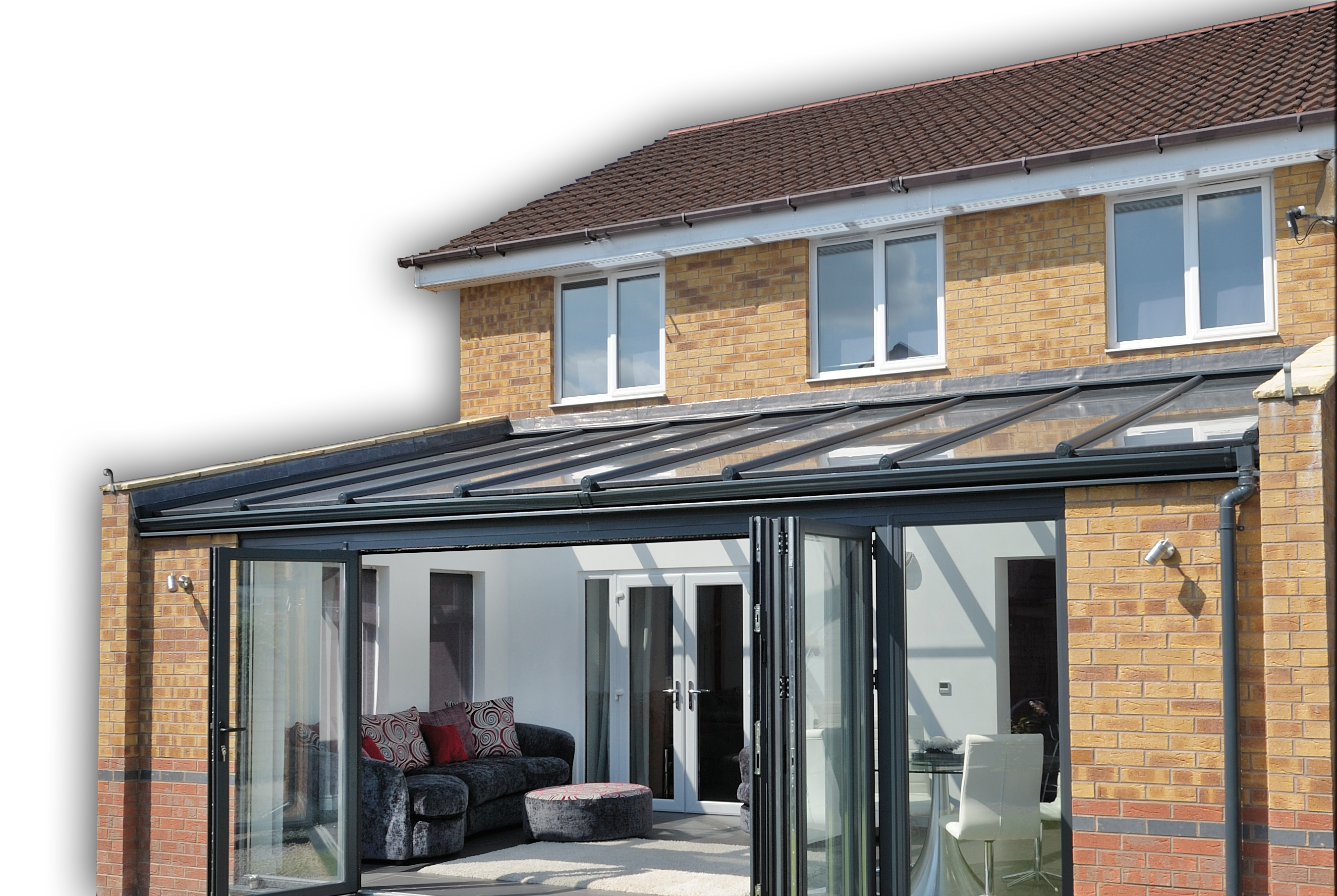 Refresh your home with beautiful new windows and doors
Thank you for considering Waterside Windows. No matter how large or small your project is you can be
assured of personal, professional service at all times.
As a long established company we have worked hard to build our reputation for quality and service. Whether carrying out the smallest to the largest of jobs, our service is always professional and reliable and without exception our customers are always left satisfied that they have received fantastic value for their money. Our customers return to us time and time again, testament to how much they have come to value our commitment to providing industry leading products and exceptional service at affordable prices.
We have gone to great lengths to ensure you can be confident that you have chosen the right partner to do business with. As this website demonstrates, the products we supply and install are industry leading with unique features and benefits all built to the most exacting of British standards. Of equal importance to the products we have an expert team of staff to deliver quality of service and professionalism to our customers ensuring our standard of installation and aftercare is every bit as good as our products.
Address
Hardley Ind Est, Hythe, Southampton. SQ45 3NQ.
Email
info@watersidewindows.co.uk